We founded and built our entire company to meet the needs of cannabis patients in Virginia.
Need medical cannabis certification?
Just follow the newly simplified process and you'll be able to access medical cannabis at Beyond Hello in no time.
New or returning patient at Beyond / Hello?
Current or new patients can order online. New patients must order pickup for their 1st order. Delivery is available for 2nd order.
We offer online in-store shopping, pre-ordering with in-store pickup and delivery.
Interested in becoming a medical cannabis patient in the Commonwealth of Virginia?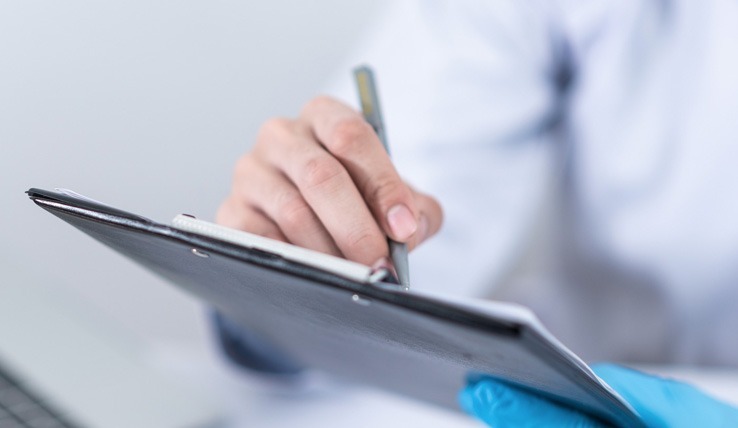 Do you have questions about BEYOND / HELLO or Medical Cannabis in the state of Virginia?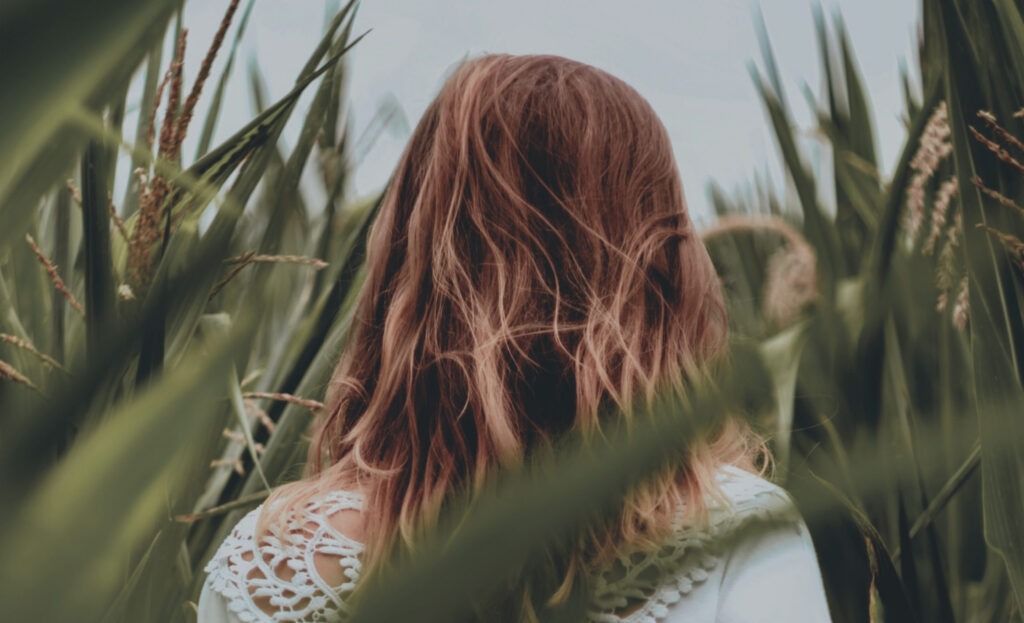 Get to know cannabis and what it can for you.
About BEYOND / HELLO Virginia
BEYOND / HELLO is a medical cannabis dispensary in the Commonwealth of Virginia! At Beyond / Hello, our commitment is to provide best-in-class care to our patients. All of our products are grown and manufactured in Virginia with the highest possible quality standards. We believe in going beyond the transaction to give our patients the best medical cannabis service and product experience possible.
BEYOND / HELLO is the trade name for Dalitso, LLC ("Dalitso"), the Northern Virginia-based medical cannabis pharmaceutical processor awarded conditional approval by the Virginia Board of Pharmacy. Dalitso is majority-owned by Jushi Holdings, Inc. ("Jushi"), a US-based multi-state cannabis operator founded in 2018 with a mission to create an integrated global community of wellness, mindfulness, and connections through superior quality cannabis and hemp-derived products.
VIRGINIA DISPENSARIES FAQ
* This is general information relating to qualifying as a medical patient, for the specific qualifying process and criteria a prospective patient should contact their applicable state regulator.