We founded and built our company to meet the needs of medical marijuana patients in the great state Ohio.
We offer in-store shopping and online pre-ordering with in-store pickup.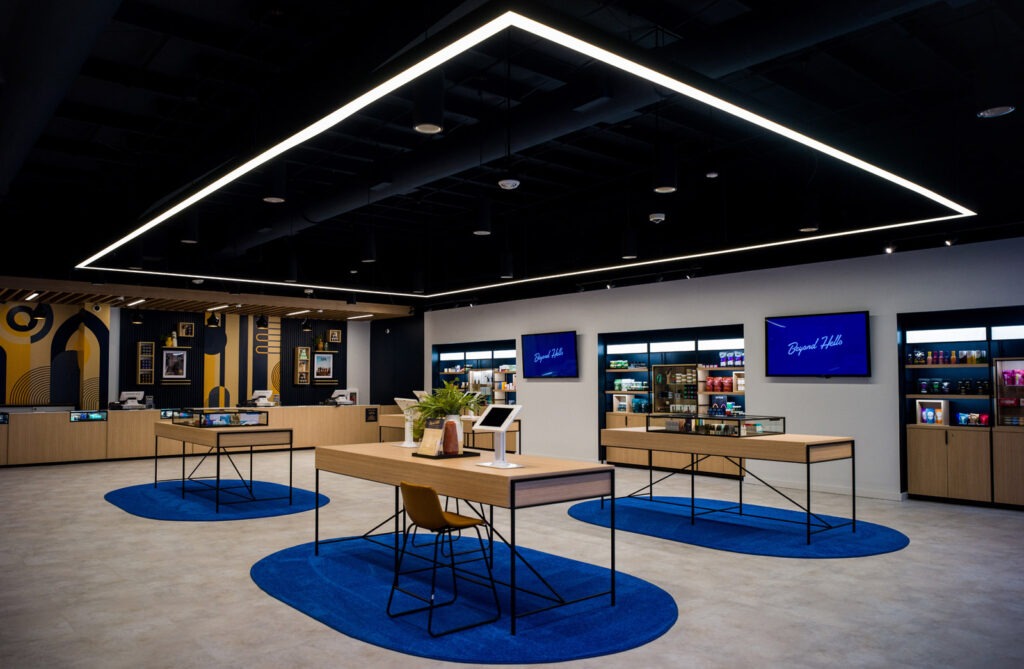 693 Old State Route 74, Cincinnati, OH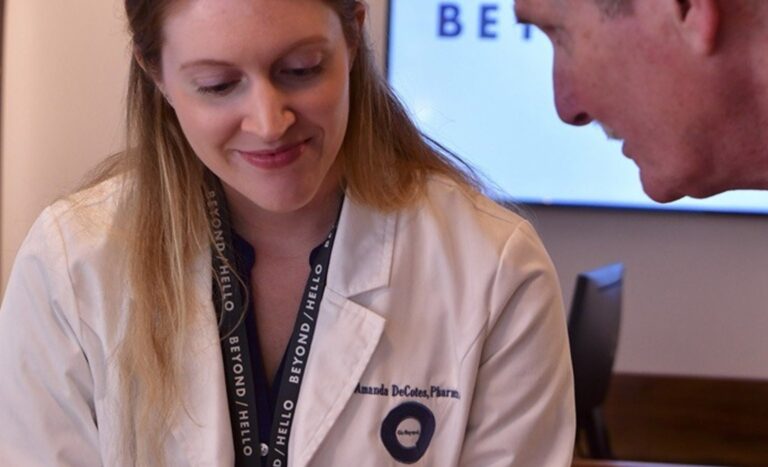 Interested in becoming a medical marijuana patient in the state of Ohio?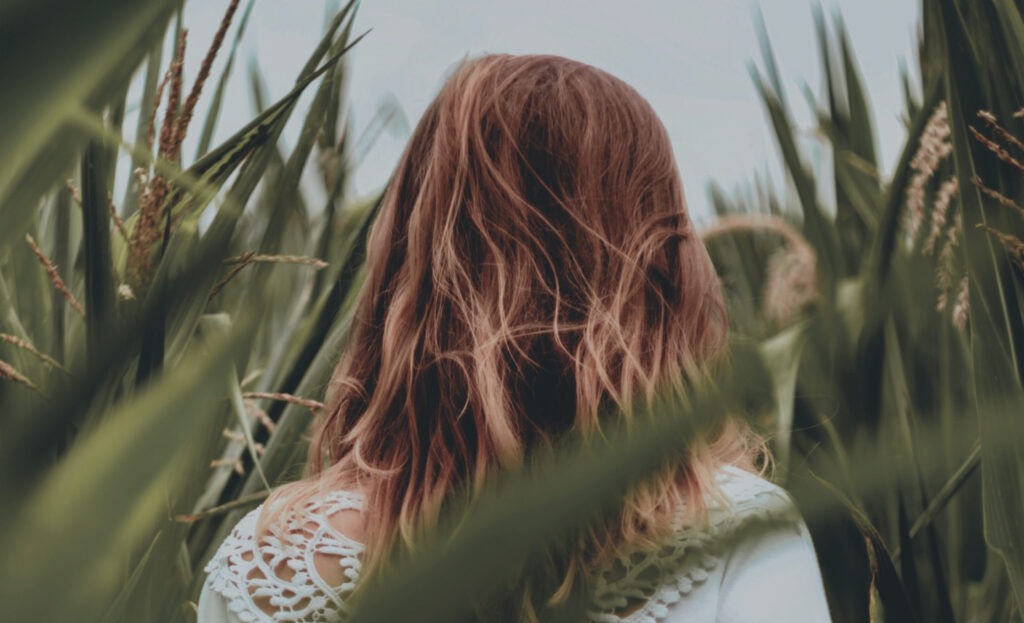 Get to know medical cannabis and what it can do for you.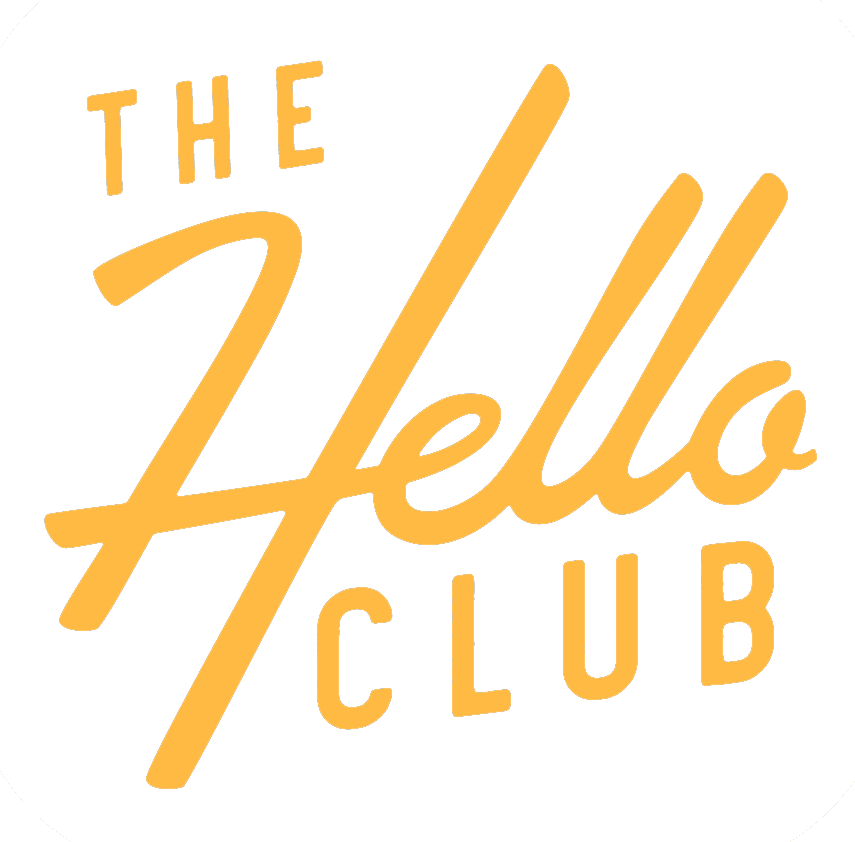 Join and be the first to find out about new products and price reductions.