A cannabis experience for people like you.
Originally opened in Pennsylvania in 2019, Beyond Hello is now 28 stores strong. We founded and built our entire company on two small words: Beyond Hello.
We believe in helping, in serving, in questioning, in being deliberate, intentional, and fully focused on our customer.
We have locations to serve you across Pennsylvania, Illinois, California, Massachusetts, Virginia and Nevada. Our expertly trained and experienced staff will make you feel comfortable and welcome whether it's your first time or you are a regular member of the family. Come see us. We look forward to seeing you.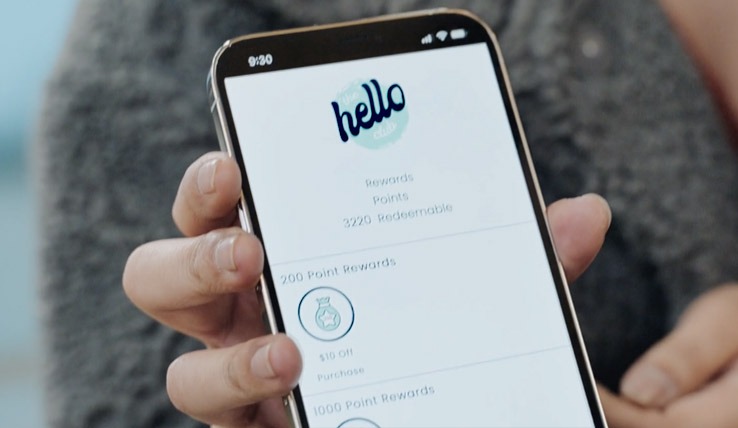 As a BEYOND / LOYALTY  member, you will gain points towards rewards with every purchase.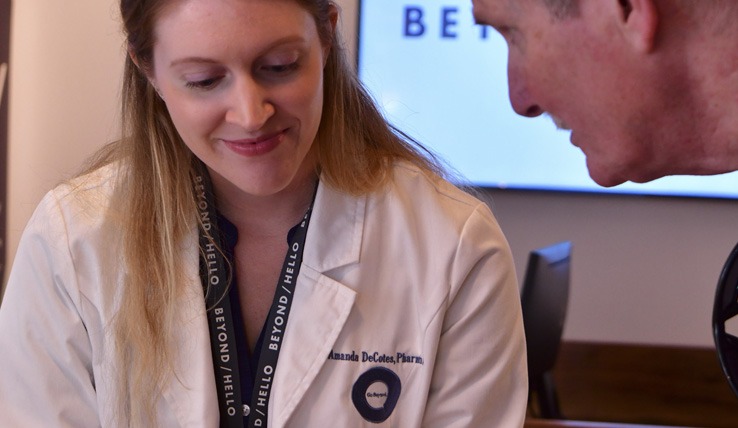 Interested in becoming a medical cannabis patient or learning more about the plant?
Our dispensaries offer an extensive selection of approved cannabis products.