We founded and built our Illinois dispensaries to meet the needs of medical cannabis patients and adult-use customers.
We offer online pre-ordering with either curbside or express in-store pickup in all our dispensaries.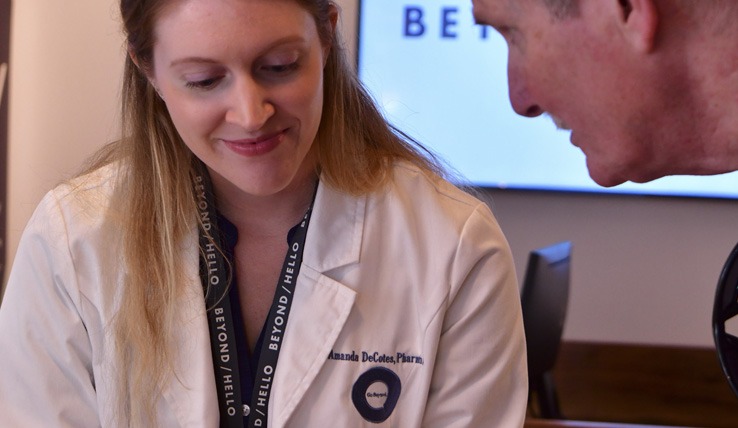 Interested in becoming a medical cannabis patient in the state of Illinois?
We offer an extensive selection of cannabis products for medical and adult-use.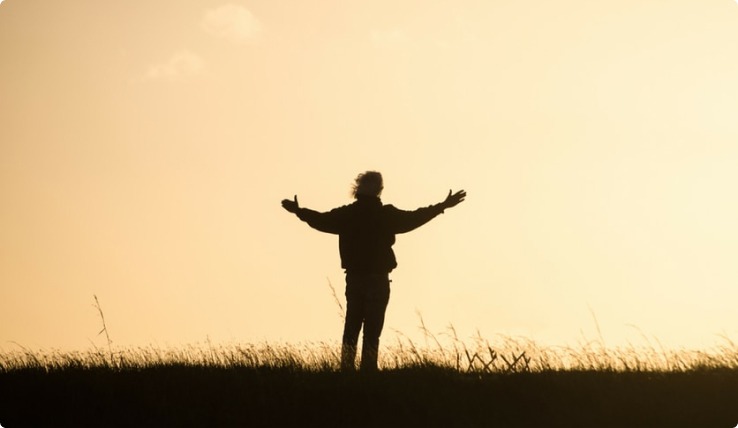 Have questions about cannabis in the great state of Illinois?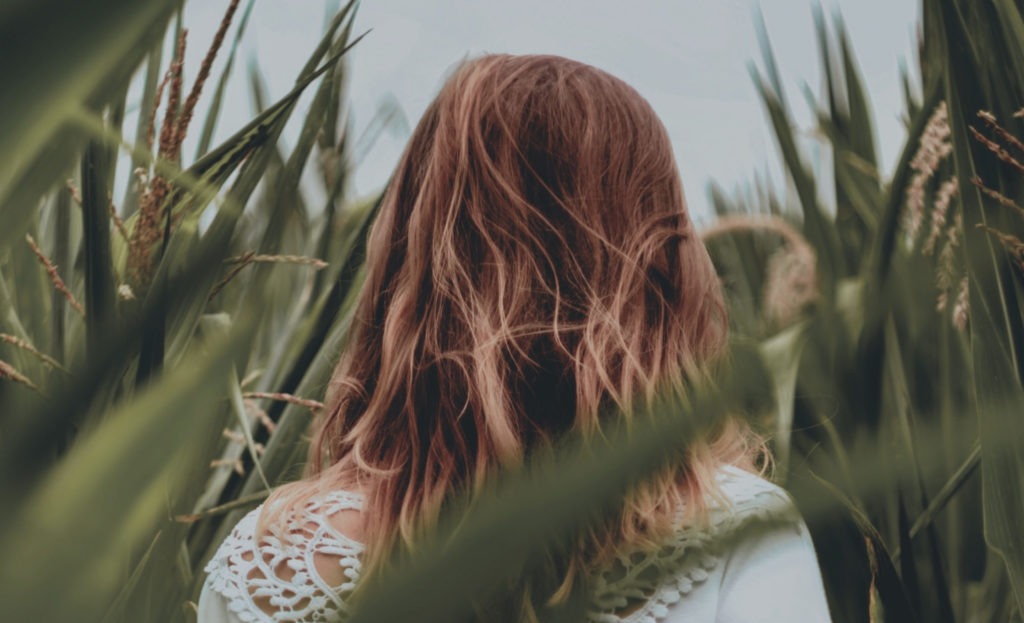 Incorporating cannabis into your life can possibly greatly improve the quality of it. The understanding we have today of how cannabis interacts with the human body offers us great understanding of how this plant can truly change lives.
ILLINOIS DISPENSARIES FAQ
Recreational and Medical marijuana is now available in Illinois. Visit our Illinois dispensary online for all Illinois locations, recreational and medical marijuana FAQs, information about how to get a medical card, and how to order online.
* This is general information relating to qualifying as a medical patient, for the specific qualifying process and criteria a prospective patient should contact their applicable state regulator.